Mistletoe sprigs, bunches, balls & globes
From just a few sprigs to the largest globes around this Christmas
Make your bunch of mistletoe the perfect Kissmass Gift and add a message at checkout and why not choose something from our range of festive treats too.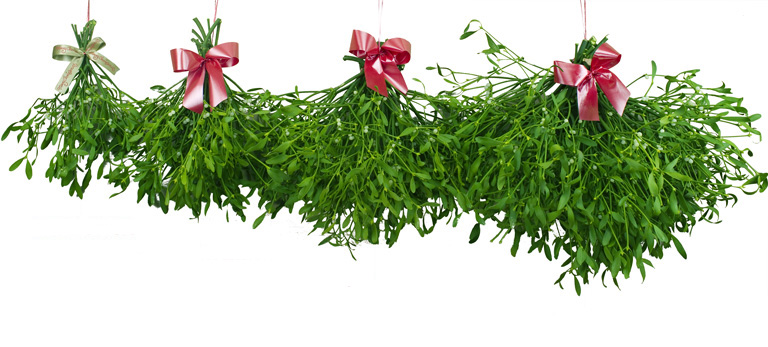 Please note we only pick the best mistletoe pieces with lots of white berries to make up our individual bunches and they come tied ready to hang with a bow.
Mistletoe Bunches
Multiple Mistletoe Bunches
Looking for wholesale mistletoe?
You're in luck. Check out our wholesale mistletoe page.