Calling all Florists, Pub Landlords, Charities, Event Organizers & Entrepreneurs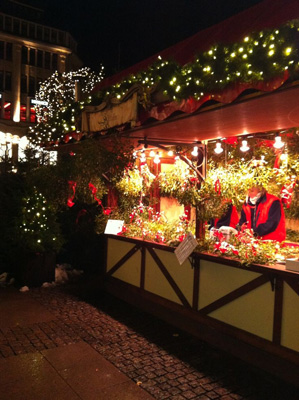 Resale Opportunities Available
We have been successfully supplying wholesale quantities of fresh English mistletoe throughout the UK since 2009 and have built up a long list of happy regular customers over the years.
Over the years more and more florists, pub landlords, charities, event organizers and entrepreneurs looking to make a few quid have come to us for all their mistletoe needs and you could be one of them.
So, this year it's no different. With Wholesale Fresh English Mistletoe available in quantities from 1 to 20 kilos, if you can sell it, we can provide it. Buy as much as you need, when you need it throughout December and really make them kisses count in pounds and pence.
Make some extra Kissmass Kash
We sell our Wholesale Mistletoe in kilo's, with each kilo containing approx 30-50 individual sprigs, so for example if you order just 10 kilos, costing £89 you're going to have between 300 and 500 sprigs to sell.
We reckon with a little imagination, a roll or two of red ribbon and a little effort, if you sold only 300 sprigs at just £2 each you could easily be making yourself a kisstastic profit of over £500
Special Wholesale Requirement
If you have any special Mistletoe requirements for any reason please do not hesitate to contact us you never know what we can do to help unless you ask.